Congratulations Aneli Satterly! Our Miss Teen Keystone State Rodeo 2024!
Annual Pageant Clinic!
The Miss Keystone State Rodeo Organization will be hosting a annual rodeo queen clinic starting in 2024! Clinic details to come! Date will be in May of 2024 and it will be a two day clinic!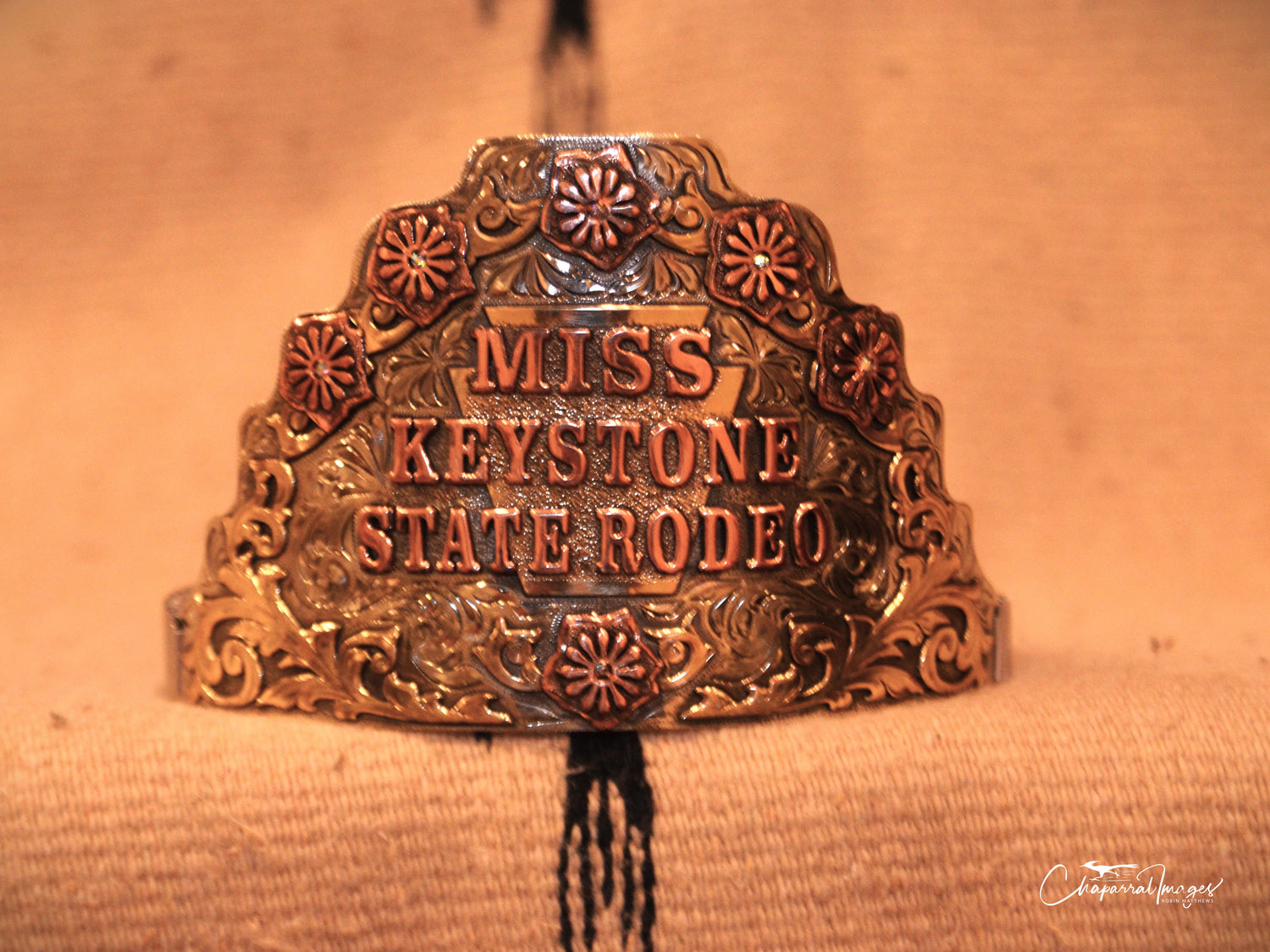 2025 Pageant
The Miss Keystone State Rodeo Queen Pageant is held every November in conjunction with the Bull Ride Mania Finals located in Harrisburg Pennsylvania.
Details for the Miss Keystone State Rodeo 2025 Pageant will be coming soon!
Pageant Information