Meet the MKSR Executive Board!
The Miss Keystone State Rodeo Queen Organization strives for positivity, self growth, and professionalism. Our goal as a board is to help these young ladies mold into successful, professional and productive young women.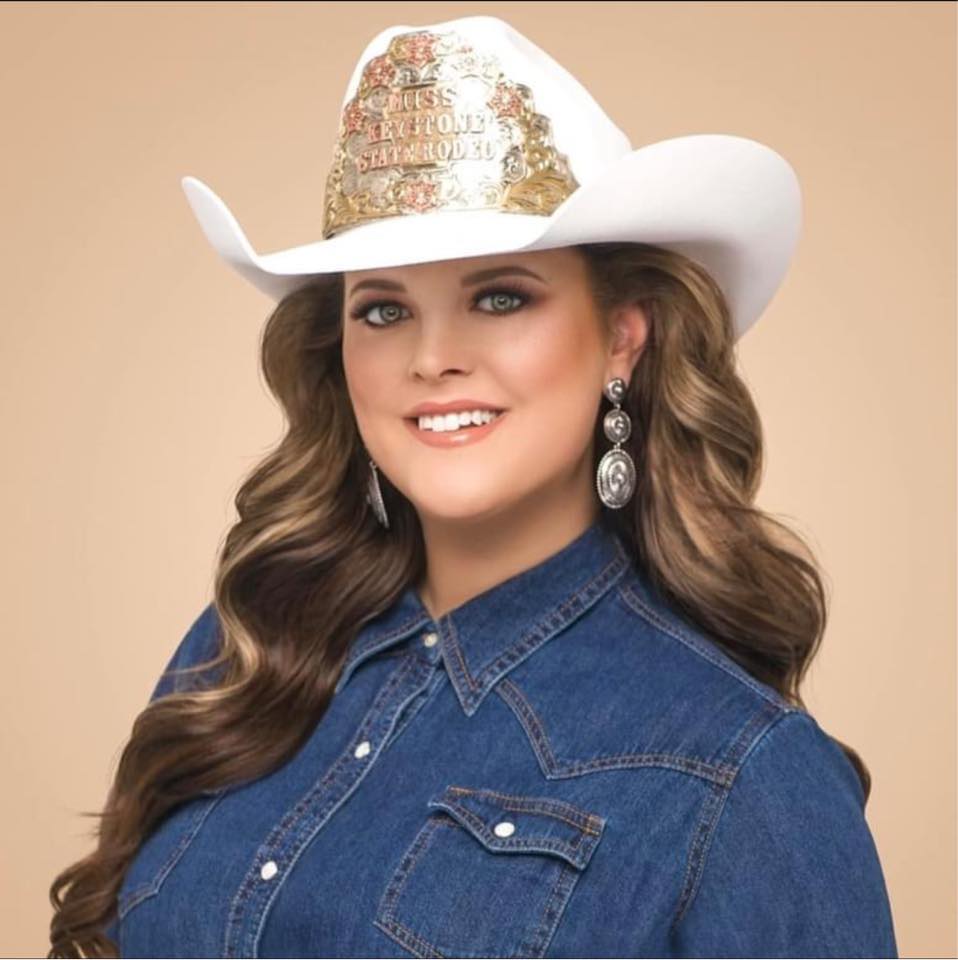 MKSR President / Director
Meet Marisa Gilliland.
Marisa is a 25 year old resident of Gillett, Pennsylvania! Marisa's love for horses and rodeo started at 11 years old when she started trail riding with some friends. During her high school years she traveled to many local rodeos competing the Barrel Racing event. At the age of 17, Marisa decided to run for the title of Miss Teen Rodeo Pennsylvania which she won in 2017. She then went on to win Miss Rodeo Pennsylvania in 2019 and Miss Keystone State Rodeo 2021. She completed her rodeo queen/ pageant career by competing in the Miss Rodeo USA pageant in 2022.
Marisa is now the owner and full time operator of The Bling Bandit, a western / boho boutique that she started by making faux leather earrings in her bedroom to help fund her rodeo queen career. She has a store front and an online store.
Marisa also continues to rodeo extensively following the Bull Ride Mania and Sundance Arena rodeo schedule with her 26 year old barrel horse named Joe. Other than rodeo and rodeo queening she enjoys traveling to state parks to explore and trail ride with her boyfriend, Cody. Hanging out with her two dogs, Rocky and Bandit and spending time in her barn caring / riding her 5 horses.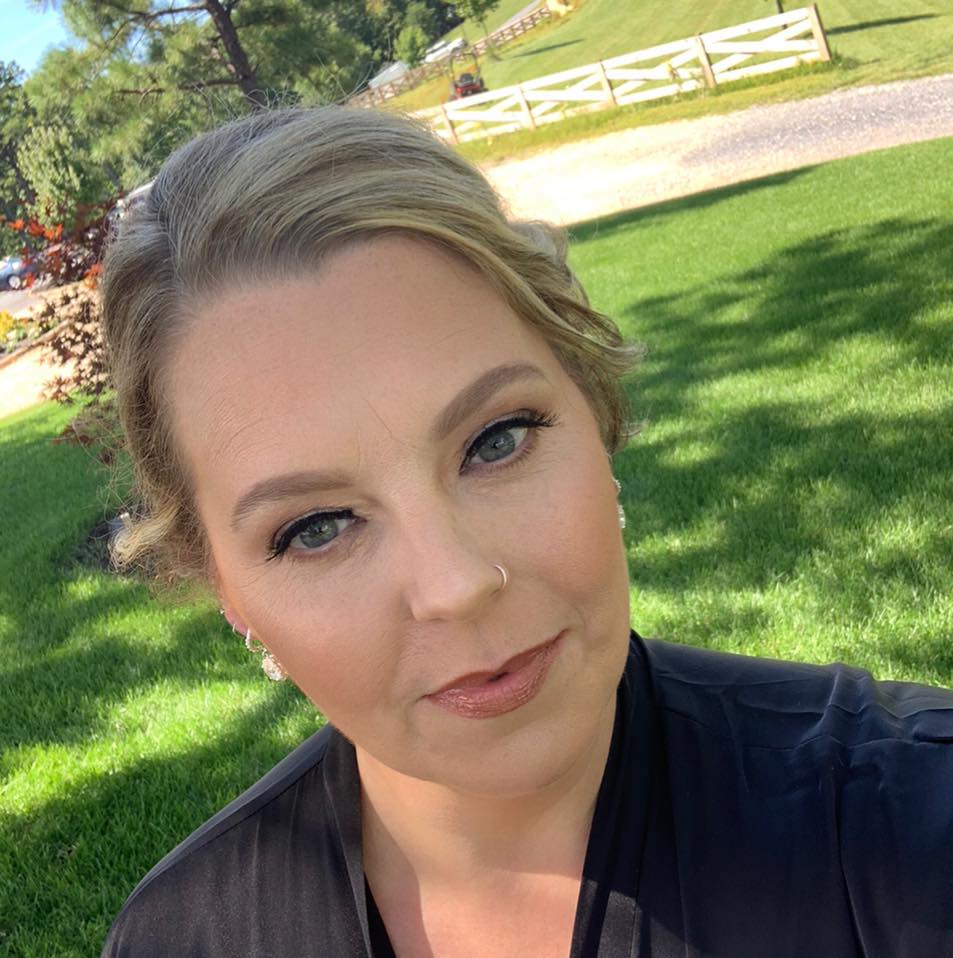 Vice President
Meet Jodi Kurtz.
Jodi was born and raised in central PA where she currently resides with her husband and 3 sons. She grew up on the back of a horse and spent many weekends during her formative years at rodeos and barrel races. While competing in the Pennsylvania High School Rodeo Assoc. she was a 2 time
national qualifier for breakaway calf roping. She also raised and showed beef cattle.
Jodi's passion has shifted to the canine species. She owns and operates a grooming salon as well as breeds Mini and Toy Aussies. Jodi contributes her drive and determination to the life experiences her parents provided through involvement in the agricultural industry. She believes that MKSR offers young ladies many of the same opportunities to refine skills such as public speaking, professionalism, confidence, positivity and ambassadorship that will benefit them throughout their lives and she's excited to be a mentor for ladies that cross MKSR's path.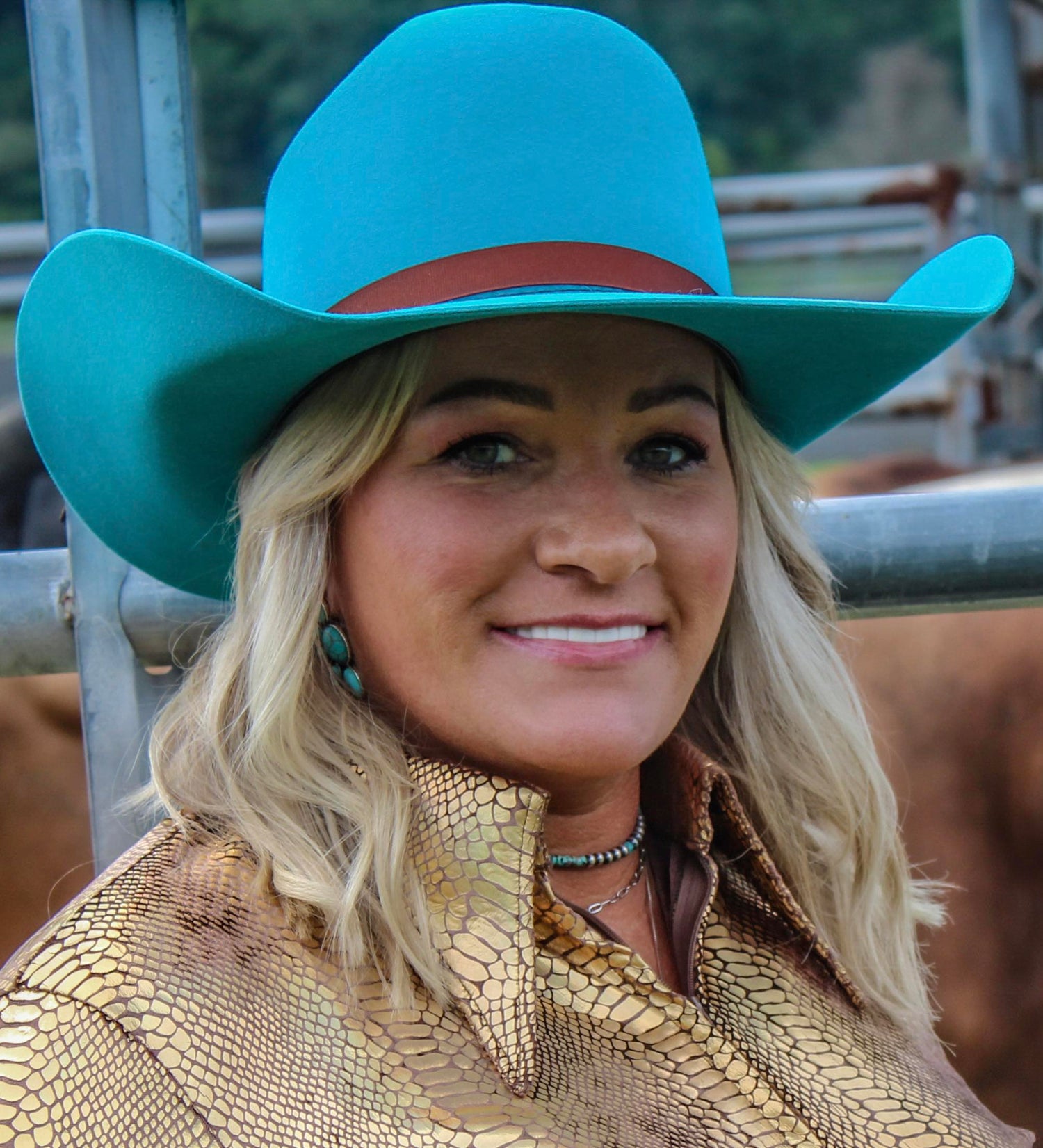 Treasurer
Meet Mandy Cole-Rumsey.
Mandy is a 42 year old mom of two and she resides in Canton, Pennsylvania. She grew up on a dairy farm in Windham, Pennsylvania and her father raised and trained American Quarter Horses. Mandy has been around horses and agricultural industries as long as she can remember.
Mandy was a truck driver for 15 years and is currently a pediatric nurse!
Mandy has always had a love for the western lifestyle and sport of rodeo. Mandy will be spending the next summer seasoning her colt and is looking forward to helping grow MKSR as she hits the rodeo road again!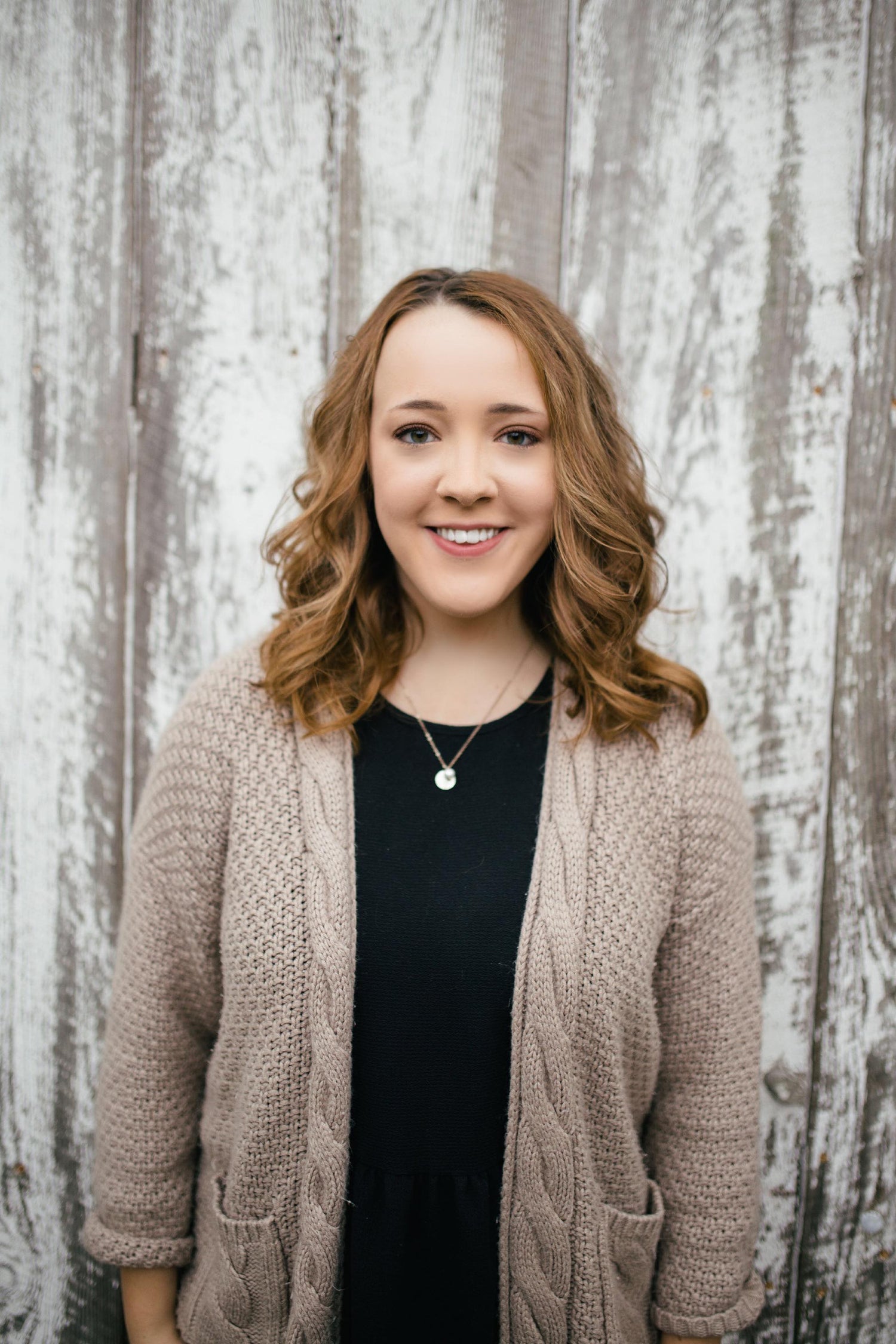 Secretary
Meet Mikayla Hagerty.

Mikayla is a lifelong resident of Somerset County, Pennsylvania, a largely rural and agricultural community in the southern part of the state. Mikayla found her lifelong passion for one of her biggest loves- agriculture - through empowering experiences in her local 4-H program and county fair.

Accomplishing a lifelong goal, Mikayla reigned as 2017 Somerset County Fair Queen and held the titles of county and state Outstanding 4-H'er at the culmination of her 4-H career. Mikayla was her county's first Spirit of 4-H award winner and a three-time county public speaking champion. In 2018-2019, Mikayla joined the Miss Agriculture USA Organization in its inaugural year, going on to win the title of the first-ever National Miss Agriculture USA.

When her time ended as a queen, Mikayla continued on with both programs, serving in advisory roles as well as serving as a 4-H leader. A middle-school teacher by profession, Mikayla has dedicated her life to education in the classroom and out.

A rodeo fan herself, especially bull riding, Mikayla looks forward to expanding her promotional roles to the western way of life and rodeo as one of her personal goals is the education of young women on
opportunities in the agriculture sector and promoting all-American values and the preservation of this way of life.

This coming year, Mikayla looks forward to serving in this new role as a part of Miss Keystone State Rodeo and marrying her dairy farmer fiancé,
Matthew in November of 2023!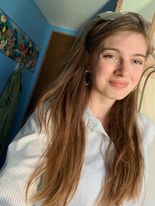 Member At Large
Meet Michaela Heimbach.
Michaela is 24 years old and resides in Millmont, Pennsylvania. She grew up riding her grandparents trail horses which then sparked her interest in rescuing horses. She would take the horses in that needed some TLC, rehabilitate them, and help them find new loving homes. Michaela is also the owner of a western boutique called Moonlit Ranch & Boutique.
Michaela is very excited to join the MKSR Executive Board, she believes in helping the younger generation build self confidence, along with helping them build skills that will continue to help them be successful and professional even after their time here with us at MKSR.