Pageant 2024 Information
The Miss Keystone State Rodeo Queen 2024 Pageant will be held at the Staybridge Suites Hotel Harrisburg-Hershey on November 17th and 18th, 2023! The pageant is held in conjunction with Bull Ride Mania Finals Rodeo which is hosted at the Pennsylvania Farm Show Complex in the evening of November 18th 2023.
Pageant applicants in order to best prepare for pageant participation please use information pertinent to the International Pro Rodeo Association , International Finals Rodeo, and Miss Rodeo USA History. If during the application process you have any questions or concerns please email : Misskeystonestaterodeo@gmail.com
Please send completed applications to 2233 Baker Rd Gillett, PA 16925 or email them to misskeystonestaterodeo@gmail.com
Now Accepting Applications From Other States!
The Miss Keystone State Rodeo Queen Organization is now accepting applications from New Jersey, Maryland , Pennsylvania and Ohio! We are exciting to branch our reach out to these following states! We have some event guidelines in place to be sure we are representing our rodeo companies thoroughly. Please read the mandatory events document below.
Mandatory Events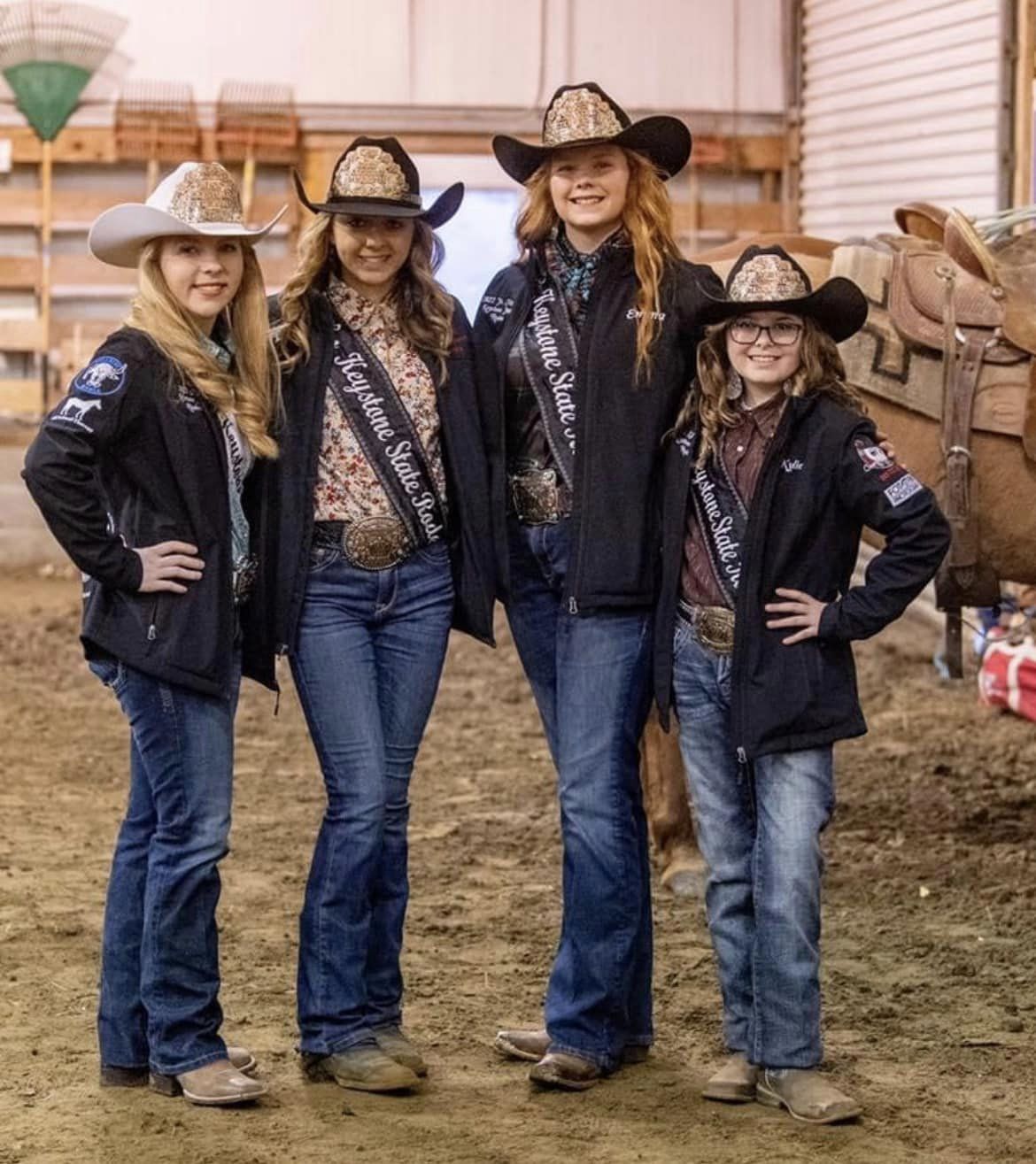 Pageant Study Tools
Preparing for a rodeo queen pageant can be super overwhelming if you don't know what to study!
So here is a helpful guide full of links to better sharpen your skills.
Helpful Links!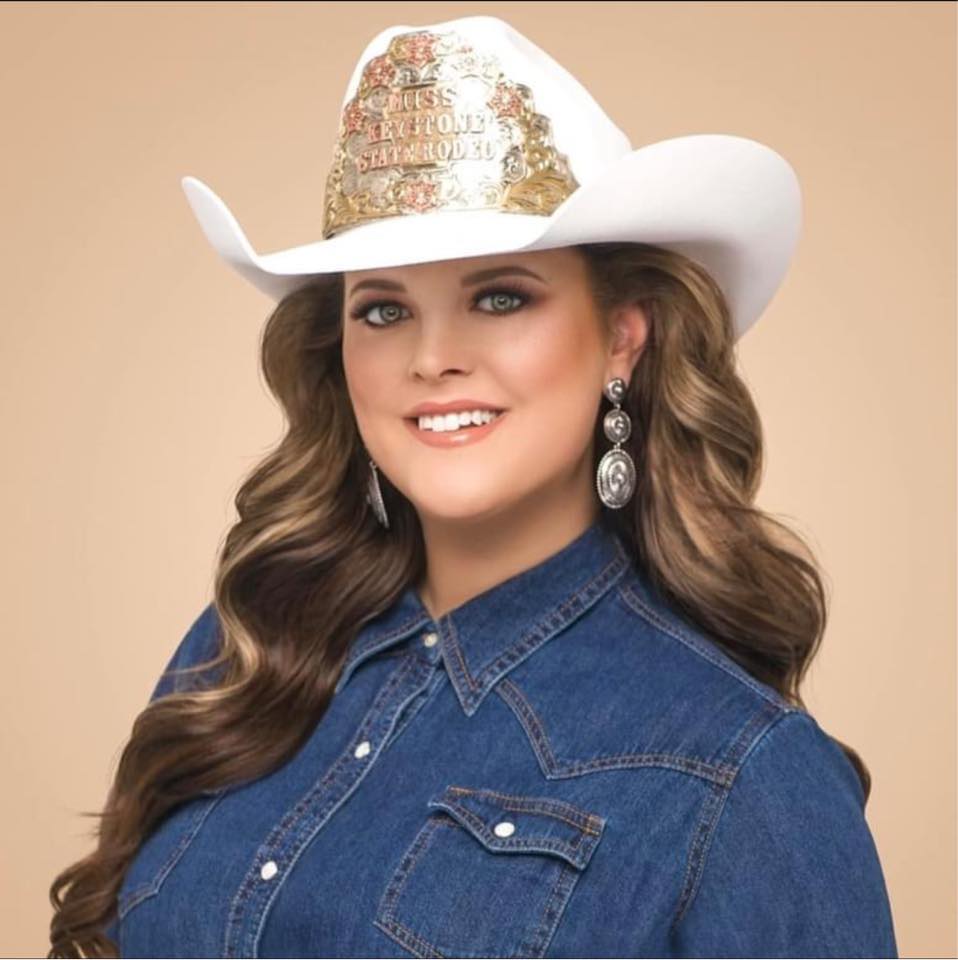 The Road to Miss Rodeo USA!
The Miss Keystone State Rodeo Queen Organization is affiliated with the Miss Rodeo USA Organization. Each Year we strive to help our Miss Queen attend and compete for the National Title of Miss Rodeo USA.
Miss Rodeo USA Website